Have a Question?
Our support section offers up to date information and help with all our products 24/7!
If you have billing or technical issues, please contact us through our contact page.
For installation questions, please use our installation guide.
If you wish to uninstall our product, please visit our un-installation guide.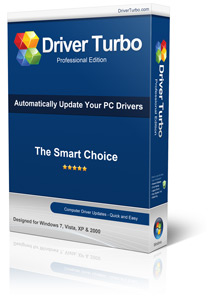 For any other questions, please feel free to contact our Support Team via our contact page.